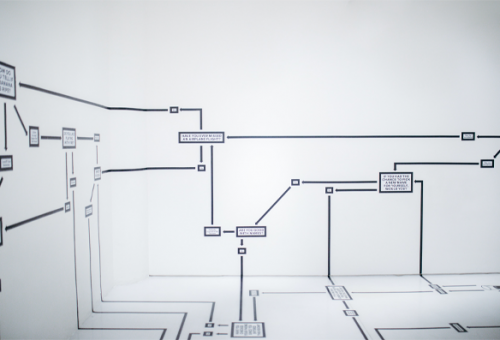 The creation of who you are, why you do what you do, what it looks like when your mission is accomplished and how you accomplish your mission step by step is the beginning of the entire process.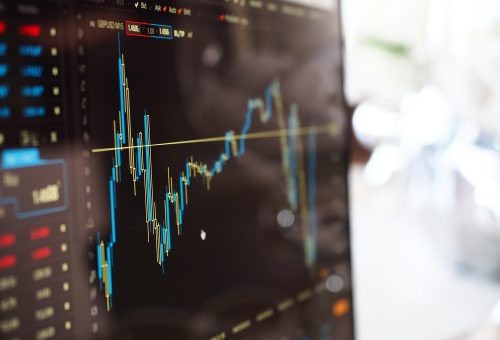 A comprehensive financial planning process for the future, including tax planning, that recognizes the need for identifying the personal values and hopes of the individual, creating goals and developing an investment strategy that meets and exceeds those goals.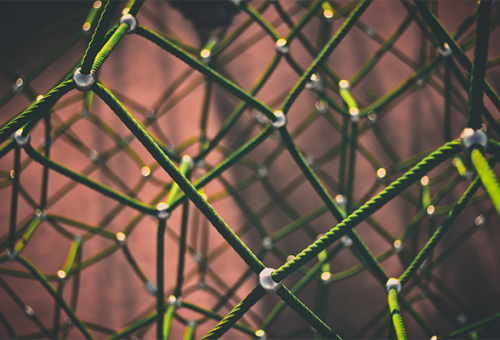 Financial reporting should be easy to understand and expresses your story. We will design your accounting system to keep track of your story.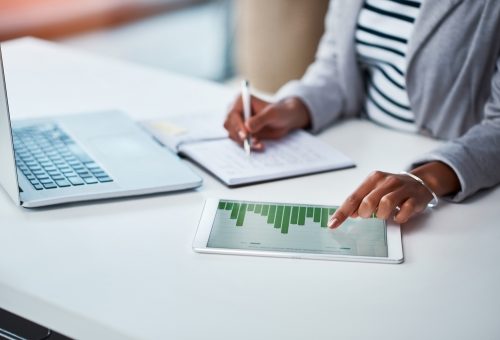 When we have the system in place, we need to have habits to maintain your books to keep time and accurate record.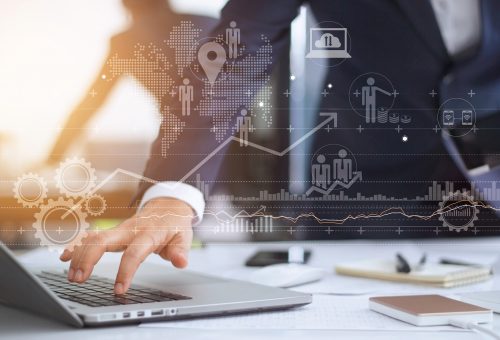 Traditional audit starts from year end. It focuses on sample testing and is interruptive, delayed, costly, and creates little value. Proactive audit starts from year beginning. It focuses on developing the systems to tell the story of the organization both financially and non-financially. It provides ongoing support, and nurtures a collaborative relationship.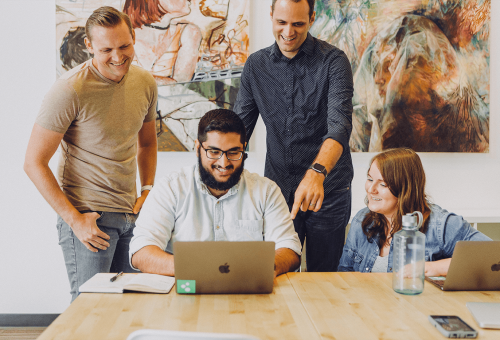 Traditional year end audit is interruptive, stressful, and creates little value, we focus on assisting you to create systems and implement them with integrity. We review your financials on a monthly basis so at years end, we issue the audit report and file your tax return timely.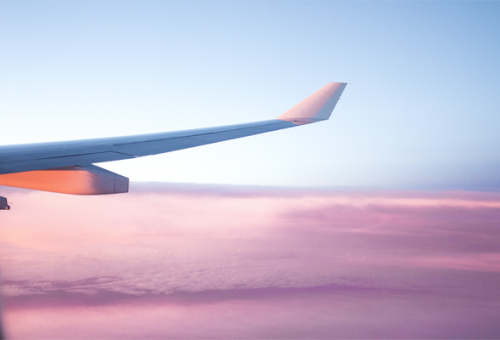 We believe we should get away from work completely and be with our spouse and children to celebrate our success together. That is why we focus on developing teams and systems to create a self-managing company. This once a year expedition will be a lifetime of memories for our family and especially our children.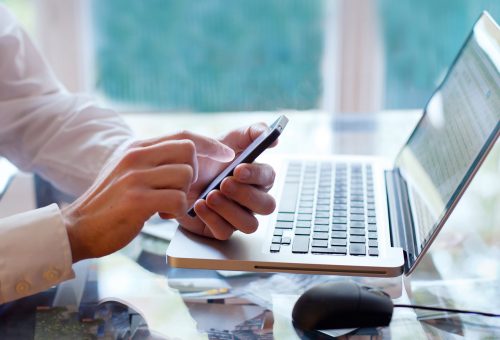 We elevate businesses with accounting, technology and advisory based on strategy, driven by experience and inspired by the things that make your business unique. We work with you to build mission critical dashboards for your team so you always know where your business is at and what levers you can pull.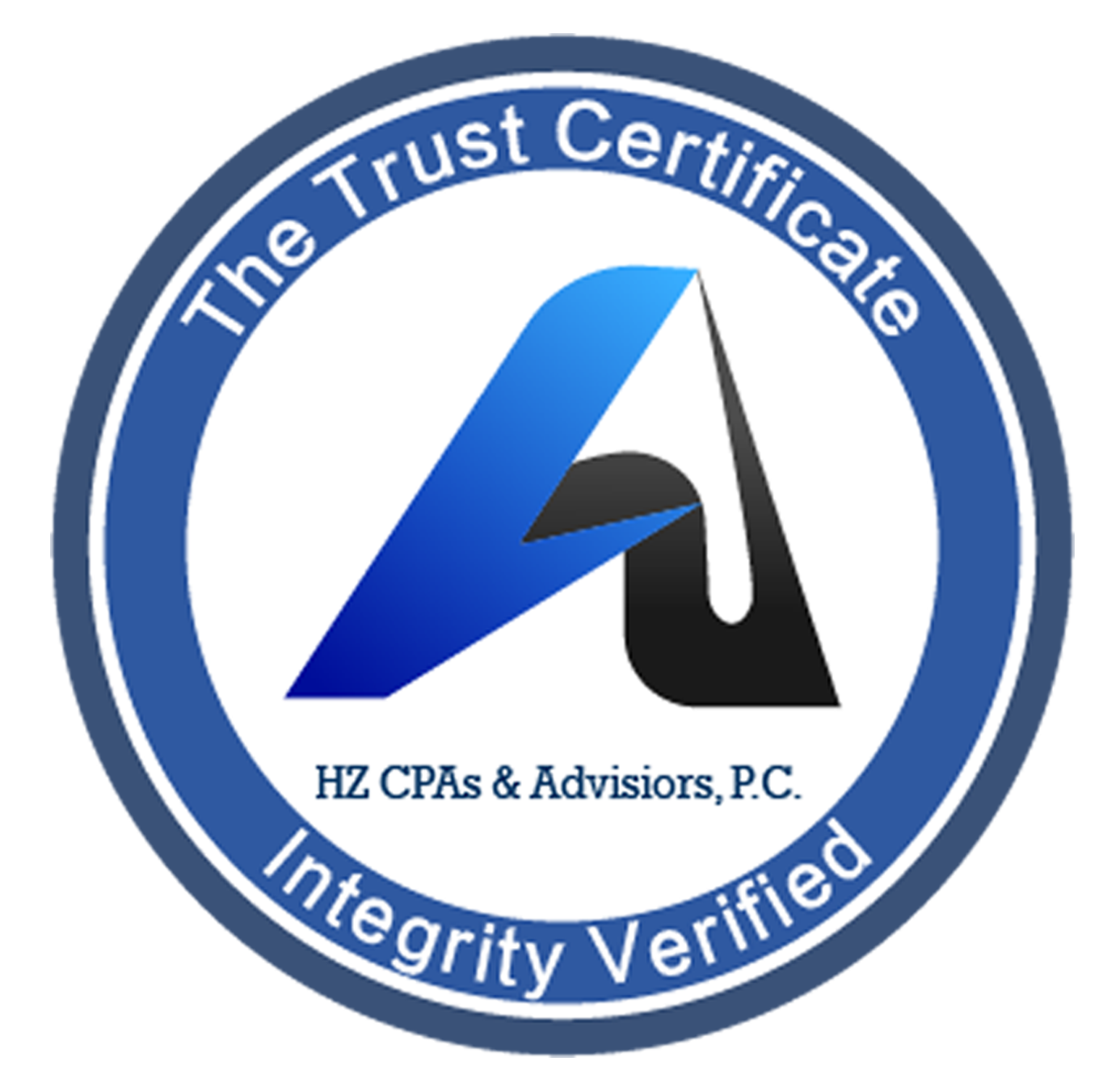 In alignment with our proactive auditing, after we review your internal controls and financial integrity on a monthly bases, we will update the Trust Certificate on our website. You can place the certificate on your web site with a link to this page, where we will list all our clients' trust certificate with the most completed month.