Accounting and
Operation System Design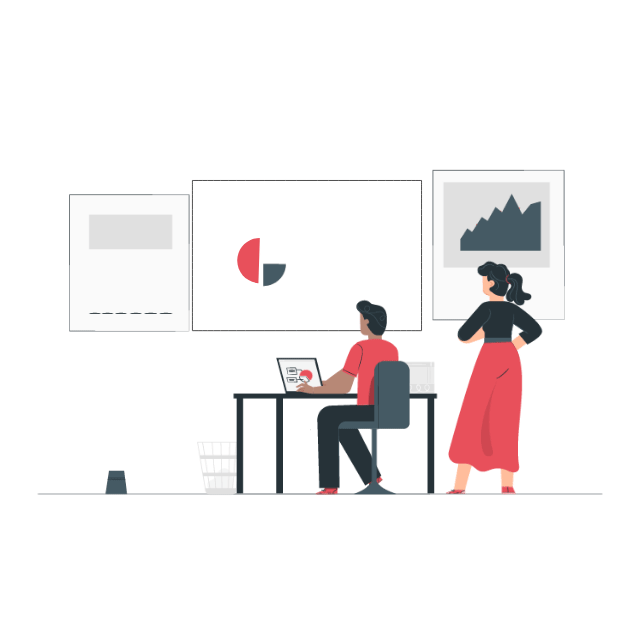 Financial reporting should be easy to understand and expresses your story. We will design your accounting system to keep track of your story.
The goal of system design is to support your seamless operation and to let your system generate reports that tells your story and help you make choices. System design has be within the context of strategic planning. In our nine steps to success, the first three steps must happen before we actually design the systems. Once the systems are designed, implemented, and integrated, we get to monitor them and continuously improve them.
Over 60 Companies are already experiencing Peace of Mind, Power, and Freedom
Try It Yourself: Book a Free 30 minute Strategic Discovery Session via Zoom Video Meeting.