These are how our chief financial officers can help you
Accounting & Operation System Setup
Strategic Business Planning
Bookkeeping, Payroll, & Operational Support
Accounting & Operation System Setup
Accounting and
Operation System Design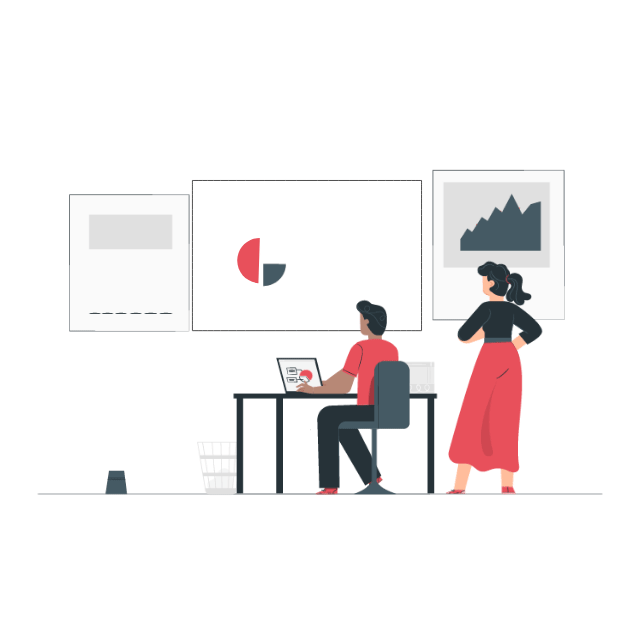 Financial reporting should be easy to understand and expresses your story. We will design your accounting system to keep track of your story.
The goal of system design is to support your seamless operation and to let your system generate reports that tells your story and help you make choices. System design has be within the context of strategic planning. In our nine steps to success, the first three steps must happen before we actually design the systems. Once the systems are designed, implemented, and integrated, we get to monitor them and continuously improve them.
1: Strategic Planning
Get clear about where you want to go and develop strategies and plans to get there.  We will listen to each member of the organization to understand the organization's strategic intention and vision. 
2: Business Planning
We work with you to create a detailed plan including business models, marketing plans, human resources, and creating budgeting and financial plans.
3: Operation Process Planning
This is where we get into the details of operation process, roles and responsibilities; reports need and check lists etc. We will flowchart the current operation process and propose an optimized process using technologies.
4: System Design
With the foundation of the previous three steps of work, we now have the context for designing the system to satisfy each person's need for creating, tracking, and adjusting your business. We will design the chart of accounts and reports for each stakeholder.
5: Tool Selection
With our operation process, reporting designs, and chart of accounts in place, we now know what we need and we can start to look at the tools that is available for us to implement our system.
6: System Implementation
Once we have chosen the software we can implement our chart of accounts, reports, budgets, and beginning balances in the software and applications.
7: Training and Learning
The people who are going to operate the business and system have been involved in every step of the process so far, so they have a context for using the system. This makes learning to use the system bliss. We promise every person in your organization will be able to learn to enter data, upload documents, and generate reports, with confidence and ease, with a little proactive training and ongoing support.
8: Ongoing Support / Collaborative Partnership
Once we have implemented the system with you, trained your staff, and get clear about each person's roles and responsibilities. We will be here at your access for questions, support, reconciliations, ongoing monitoring and auditing, and formal report preparations, tax filing, board meeting presentations and business advisories.  We will perform all work necessary at our end and in partnership with you to ensure all daily, weekly, monthly, and quarterly routines are completed on time with impeccability. We will make sure all bills are paid, payroll processed and payroll tax filed, and cash received on time and with proper timely approval and communications, cash flow is forecasted, and customized reports are delivered to intended users in real time or pre-set tines based on user preferences.
9: Continuous Creation
With a solid system, at every moment, you know exactly where you are and you have a peace of mind, power, and freedom to evaluate opportunities, and continuously create your future. We are with you every step to listen to your dreams as we grow along with you and your business.
Strategic Business Planning
Bookkeeping, Payroll, & Operational Support
Over 60 Companies are already experiencing Peace of Mind, Power, and Freedom
Try It Yourself: Book a Free 30 minute Strategic Discovery Session via Zoom Video Meeting.