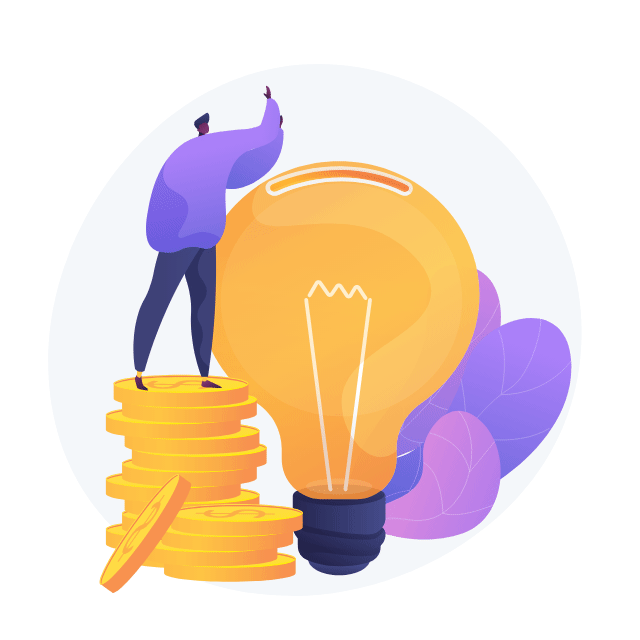 Crowdfunding is a financing method in which money is raised through soliciting relatively small individual investments or asking contributions from a large number of people.
Historically, companies who would like to offer and sell securities through crowdfunding must comply with the federal securities laws. This law has made it challenging for private companies to issue stock or other securities to non-accredited investors – but this has changes with the introduction of Equity Crowdfunding under Regulation CF.
Companies can use Regulation Crowdfunding to offer and sell securities to the public – giving the public the opportunity to participate in the early capital raising activities of start-up and businesses. It provides an exemption from the registration requirements for securities-based crowdfunding, allowing companies to offer and sell their securities without having to register the offering with the SEC.
Whether you are an accredited or non-accredited investor, you can invest in a Regulation Crowdfunding offering. There may be some limitations on how much you can invest (depends on net worth and annual income) for a non-accredited investor.
Want to learn more about Regulation Crowdfunding? HZ CPAs & Advisors specialize in assisting Crowdfunding ventures. There are so many things to keep in mind when investing or making a crowdfunding offer.
We are licensed professionals who do quality work. If you are interested in learning more, contact us today jinhong@hzcpas.com.

Over 60 Companies are already experiencing Peace of Mind, Power, and Freedom
Try It Yourself: Book a Free 30 minute Strategic Discovery Session via Zoom Video Meeting.