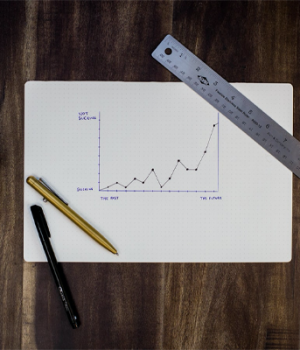 Personalized Solution
Each entrepreneur and executive is uniquely talented, and sometimes, blinded. We listen to your unique desires and create strategies that addresses all your concerns.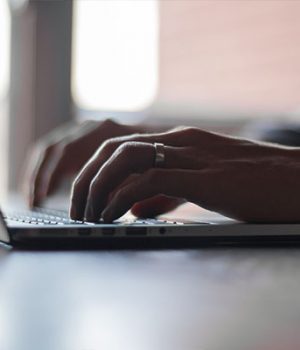 Business Stories

Often times, financial statements are dry and too technical to read. We listen to you to tell your story and design your financial reports to tell your story.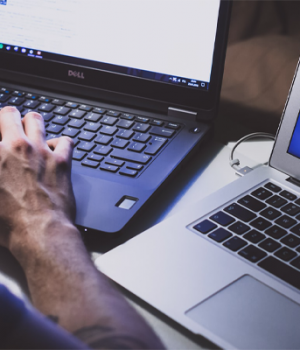 Systemize
Business is systems that generates and delivers your product and services. We flowchart your processes and systems, and develop integrated systems for all areas of your operation from marketing, service delivery, compensation, to accounting and financial operation.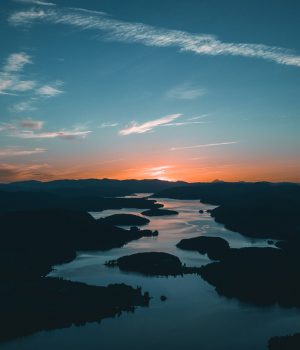 Holistic
We focus on developing an all winning game for your family, business, and community impact by developing a self-managing business. We work with you to design your business in a way you have time to enjoy your family and contribute to your community.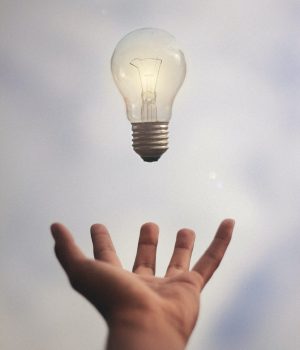 Creative Solution
Be confident and be creative. We are born creative, often time, we lack courage and confidence. So we talk out of our creative solution. We stand for your creative solutions and work with you to create creative solutions.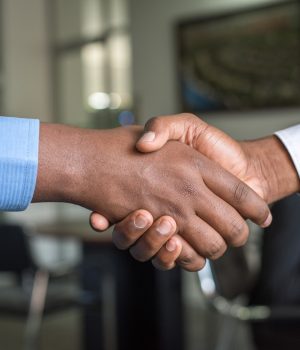 The power of Integrity
Integrity is the foundation for workability. Integrity starts with honoring your word, creating who you are and authentically standing for who you are.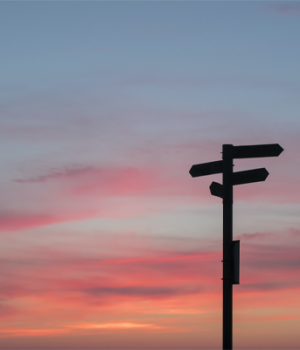 Making Choices
We can automate operations. We can use data to provide insight for our choices. However, real profound choices are based on your profound values, commitment, love, and dedication.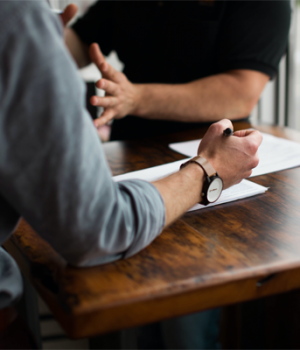 Execution
Implementation integity is as important as design integrity. We work with you to create milestones, celebrations, and systems that align your team to execute your plan with confidence, inspiration, and fun.
Over 60 Companies are already experiencing Peace of Mind, Power, and Freedom
Try It Yourself: Book a Free 30 minute Strategic Discovery Session via Zoom Video Meeting.