Entrepreneurs Milestone Celebration / Family Vacation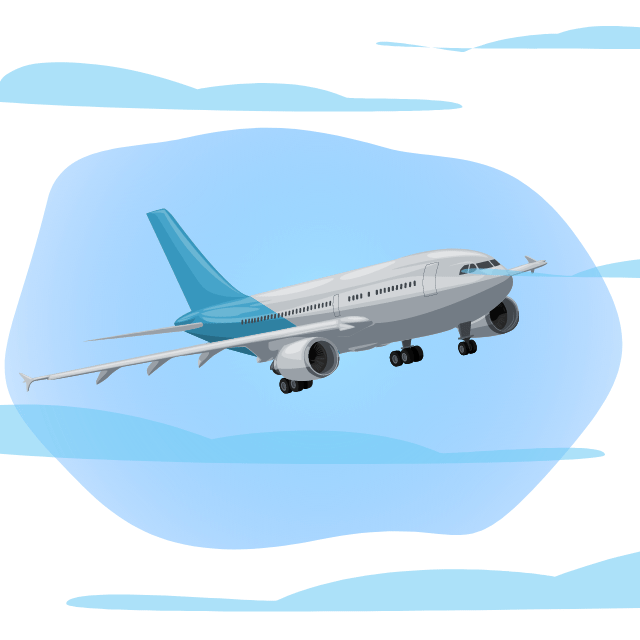 We believe we should get away from work completely and be with our spouse and children to celebrate our success together. That is why we focus on developing teams and systems to create a self-managing company. This once a year expedition will be a lifetime of memories for our family and especially our children.
We are happy when you accomplish your goals. We work with you to create the occasions three months before to celebrate your success.
Over 60 Companies are already experiencing Peace of Mind, Power, and Freedom
Try It Yourself: Book a Free 30 minute Strategic Discovery Session via Zoom Video Meeting.